Examples
(Click for full-screen view)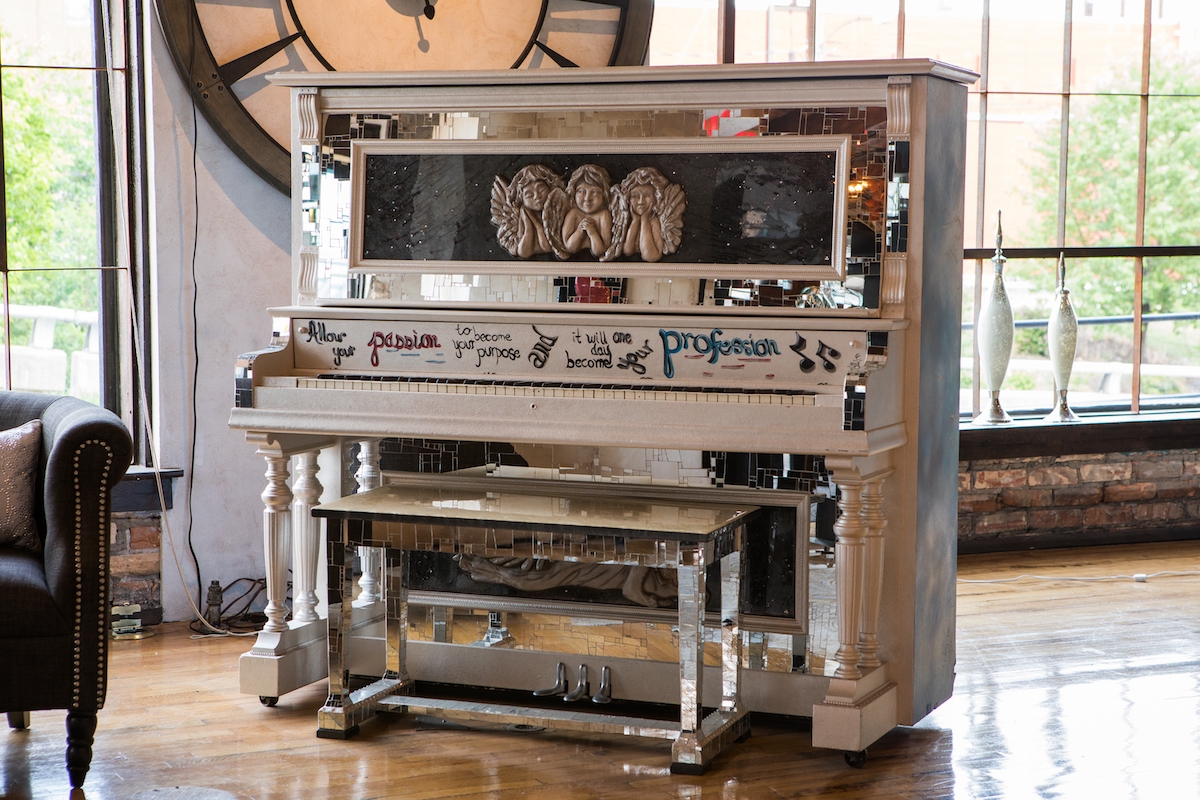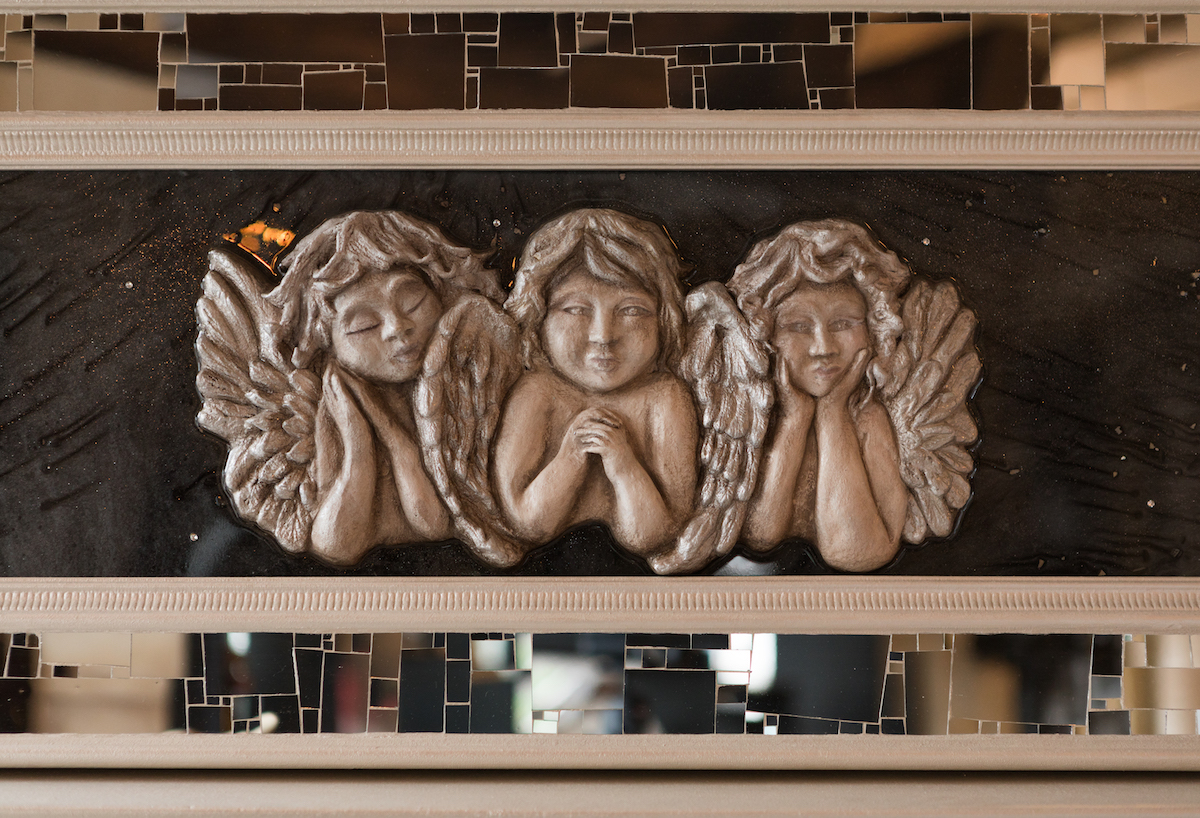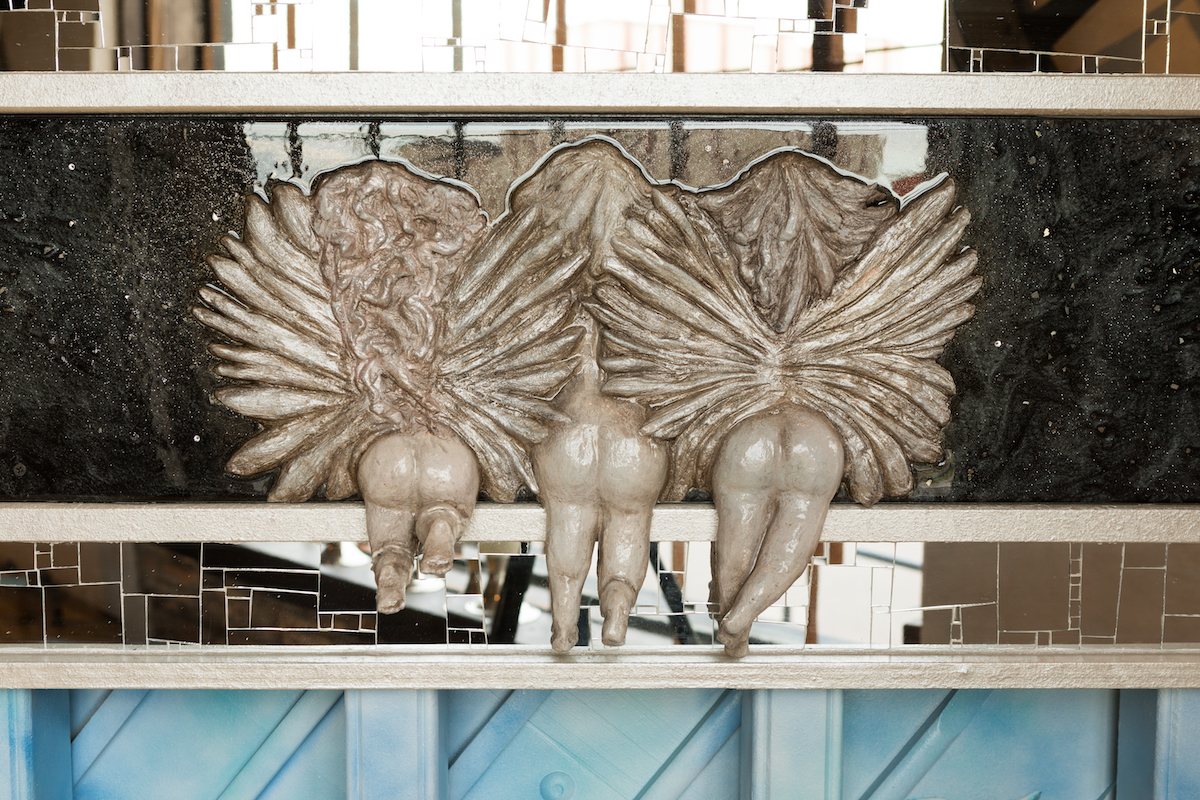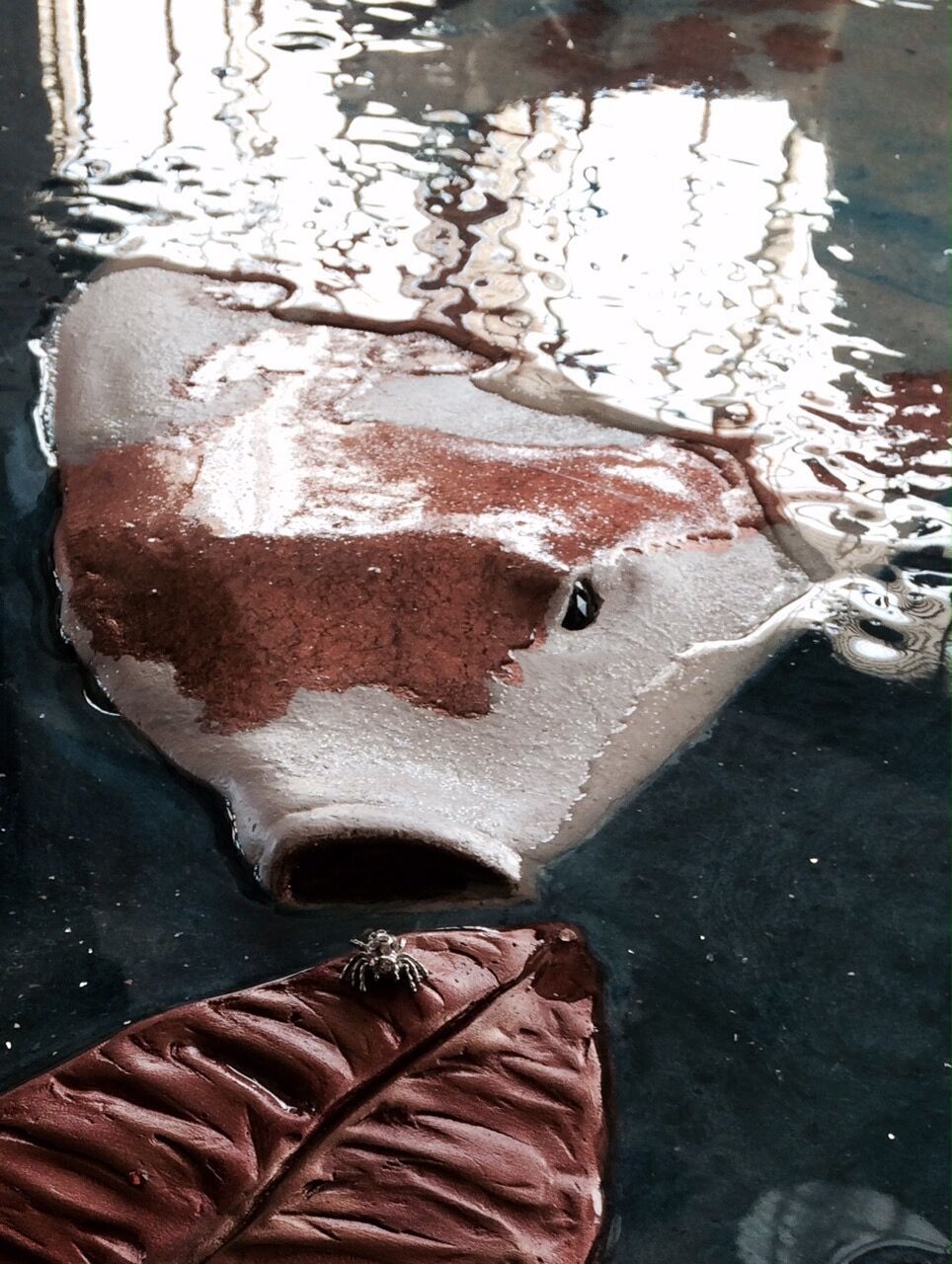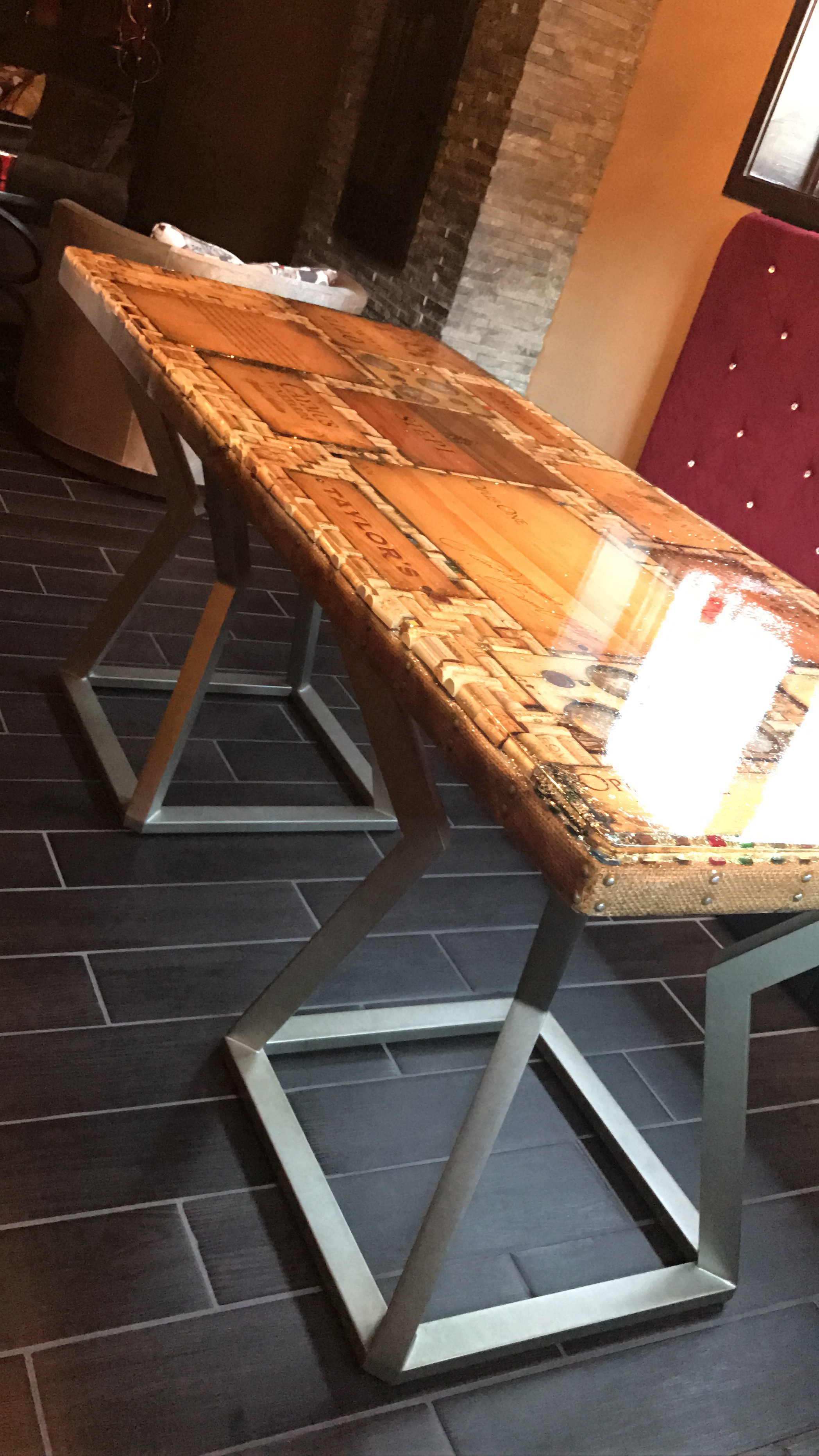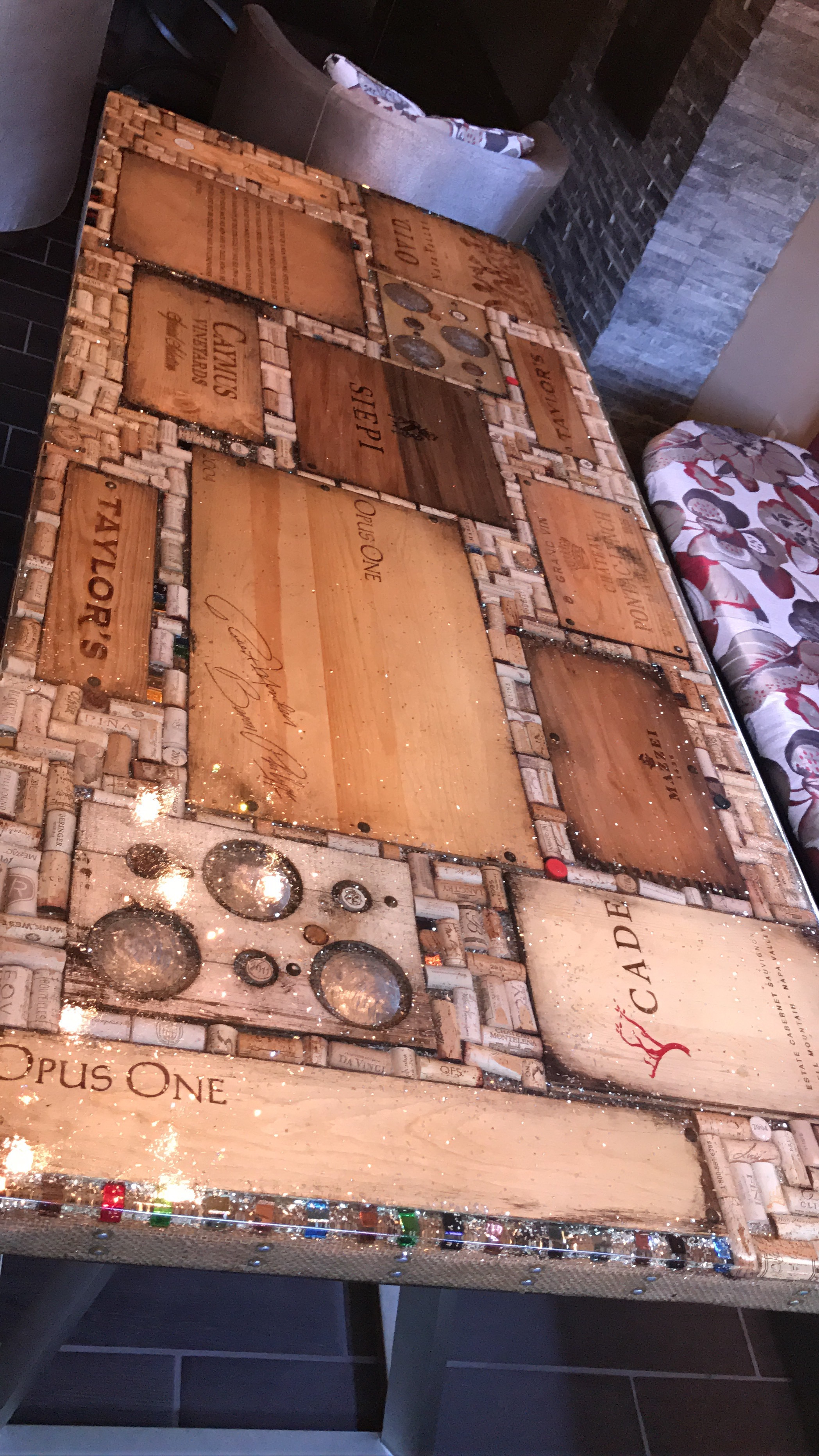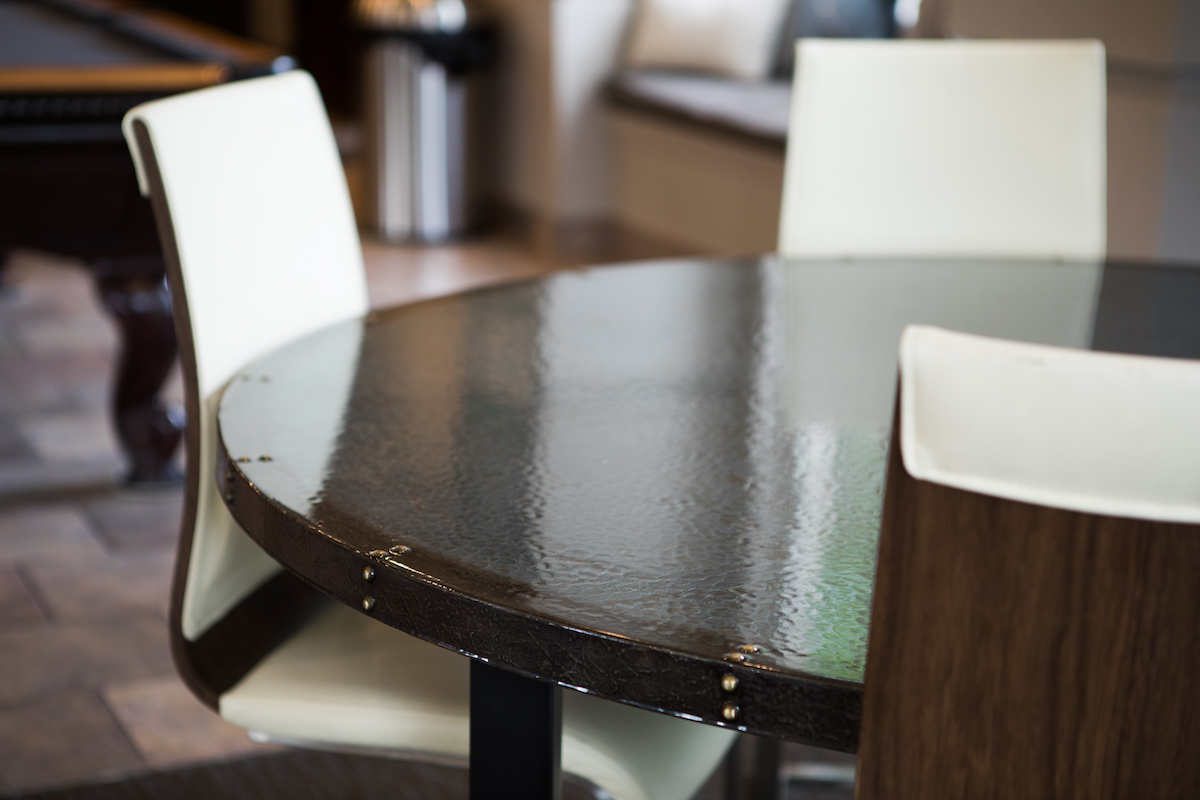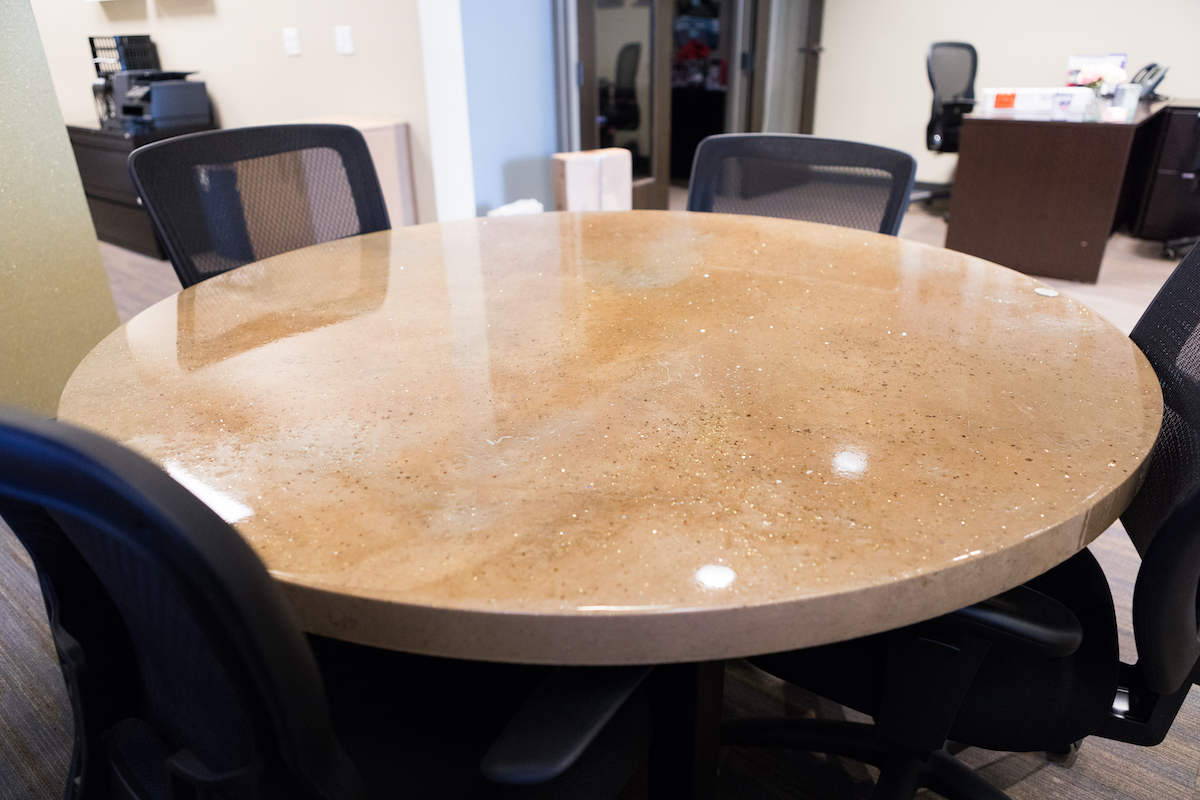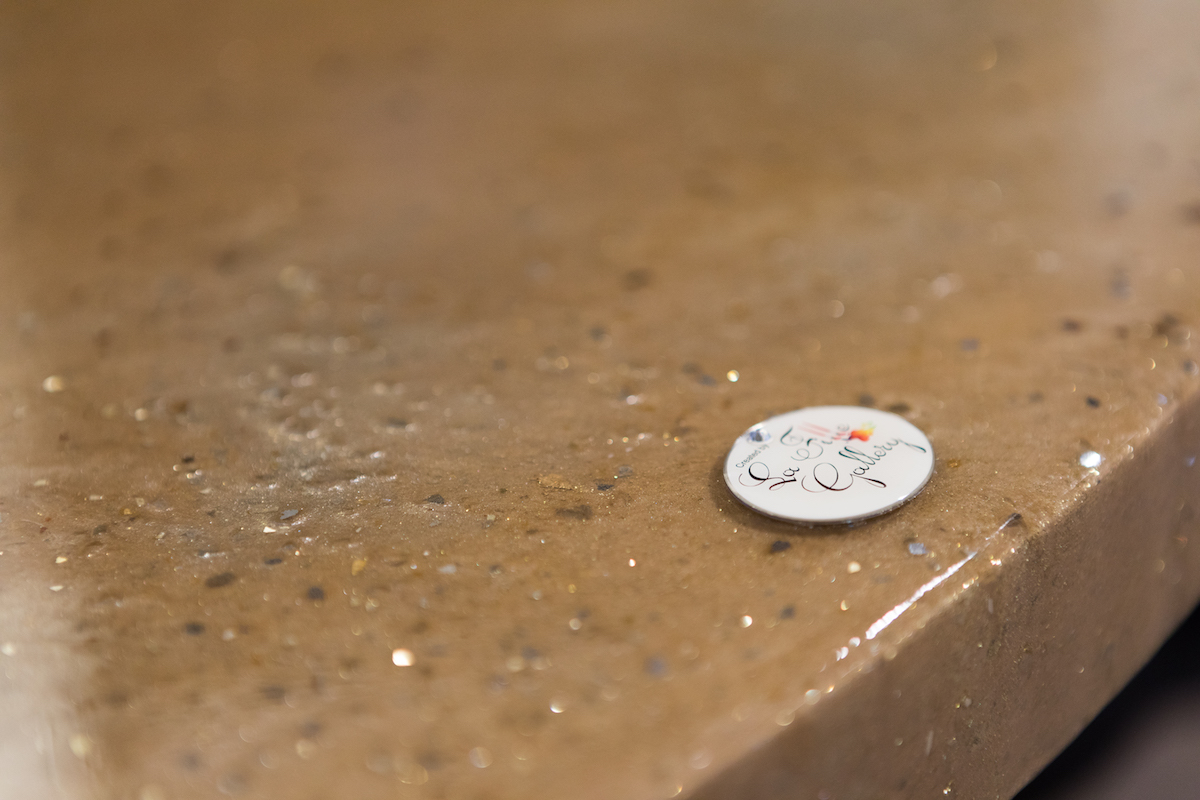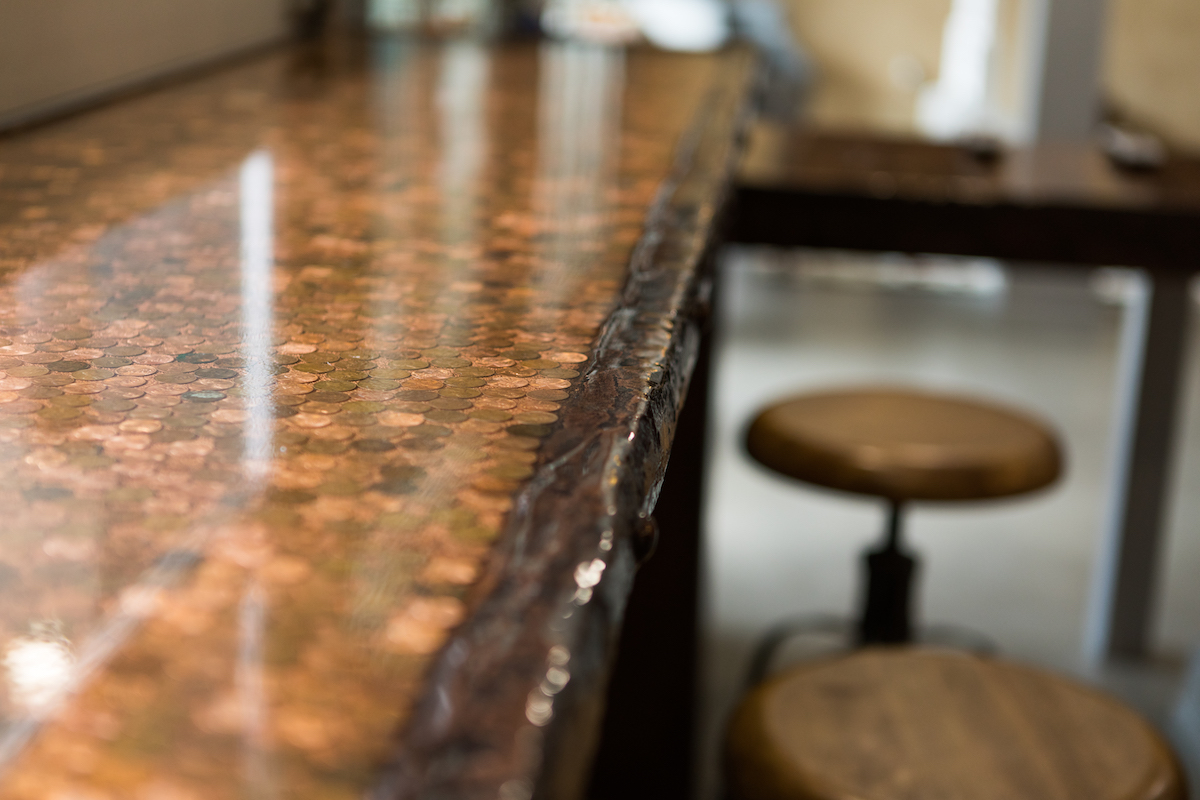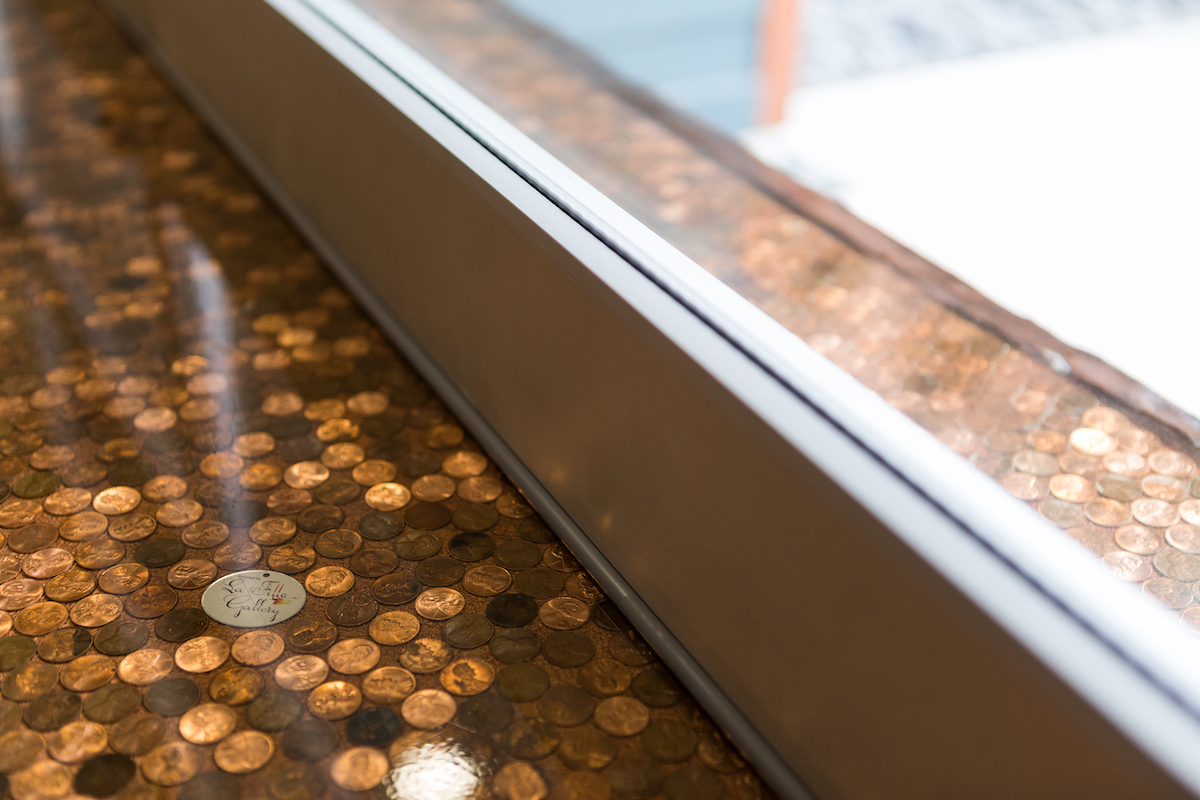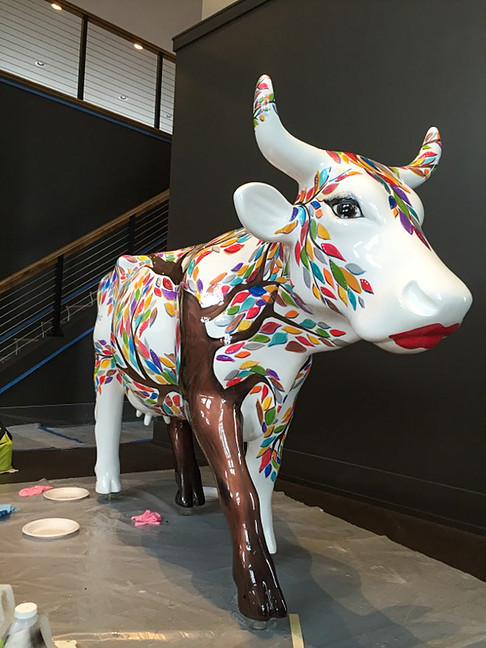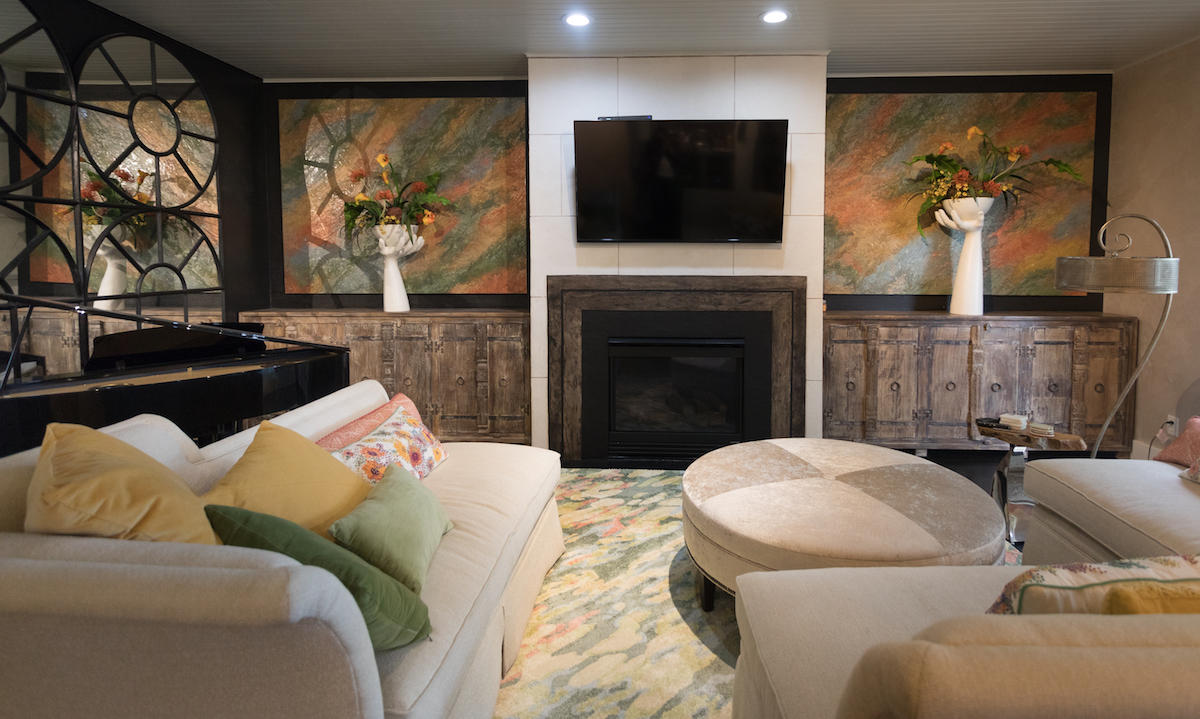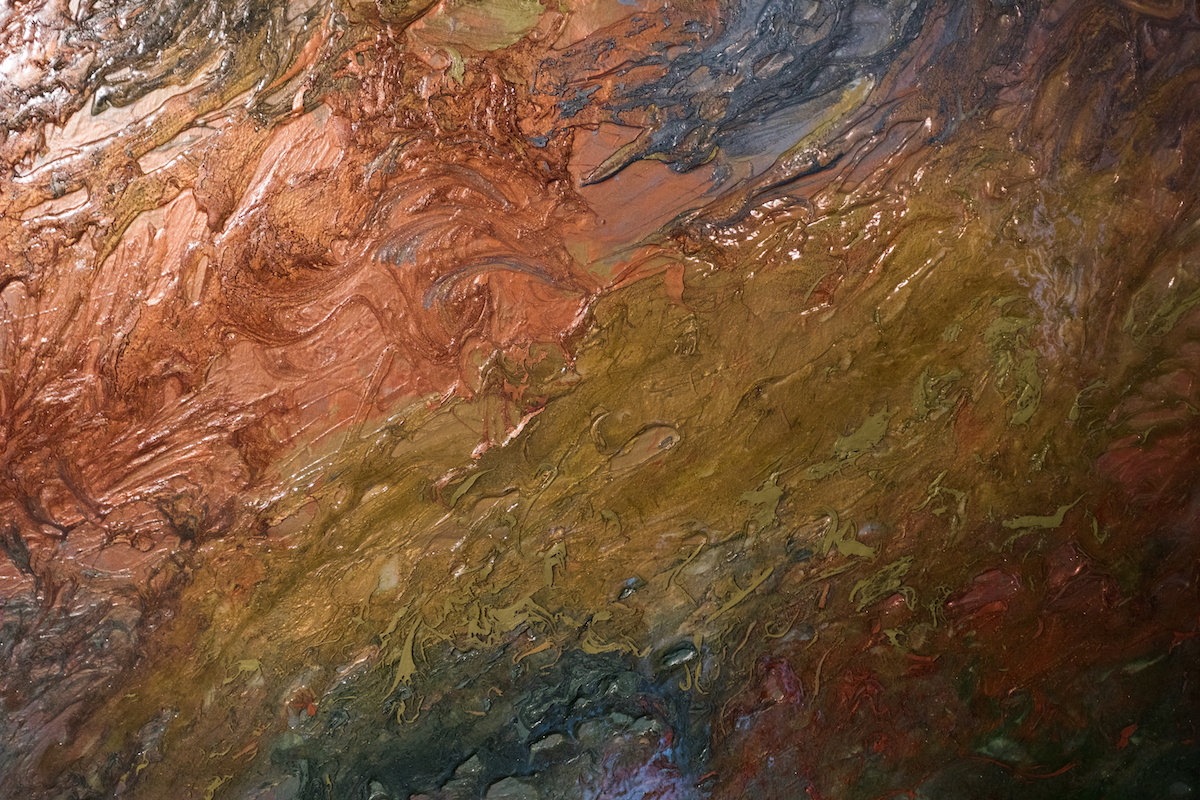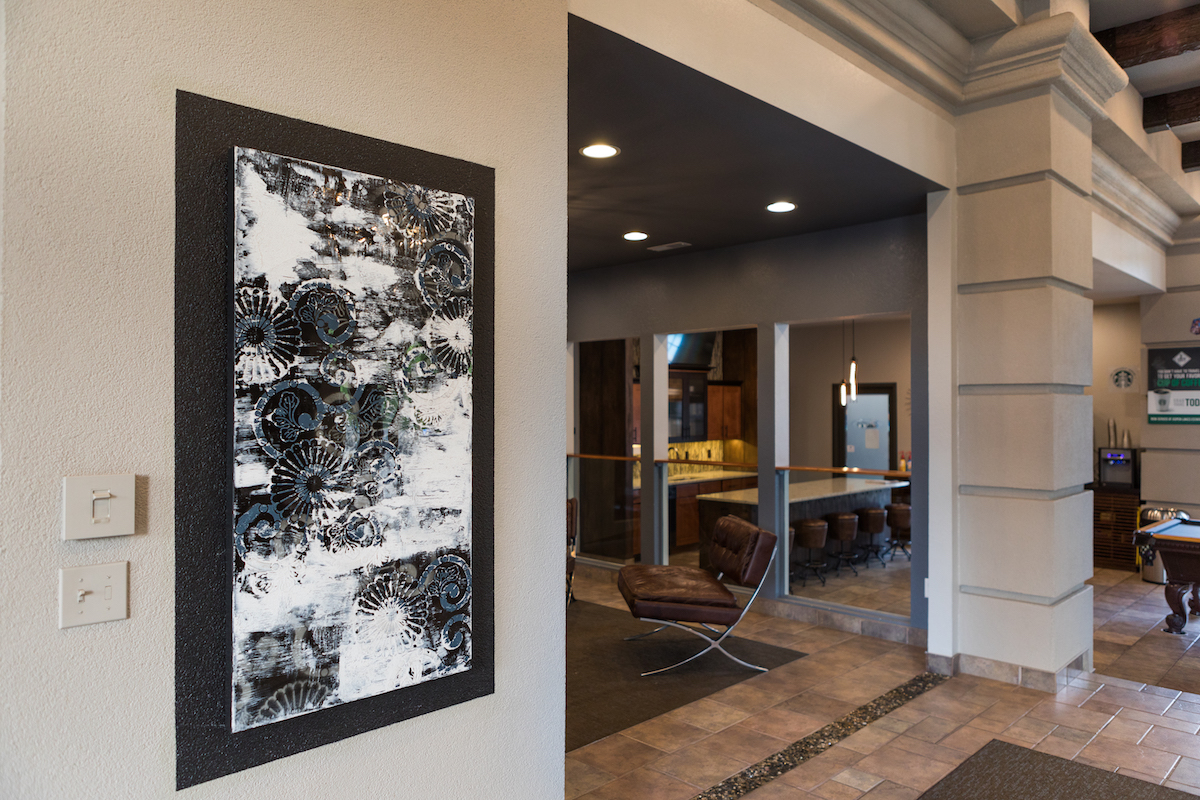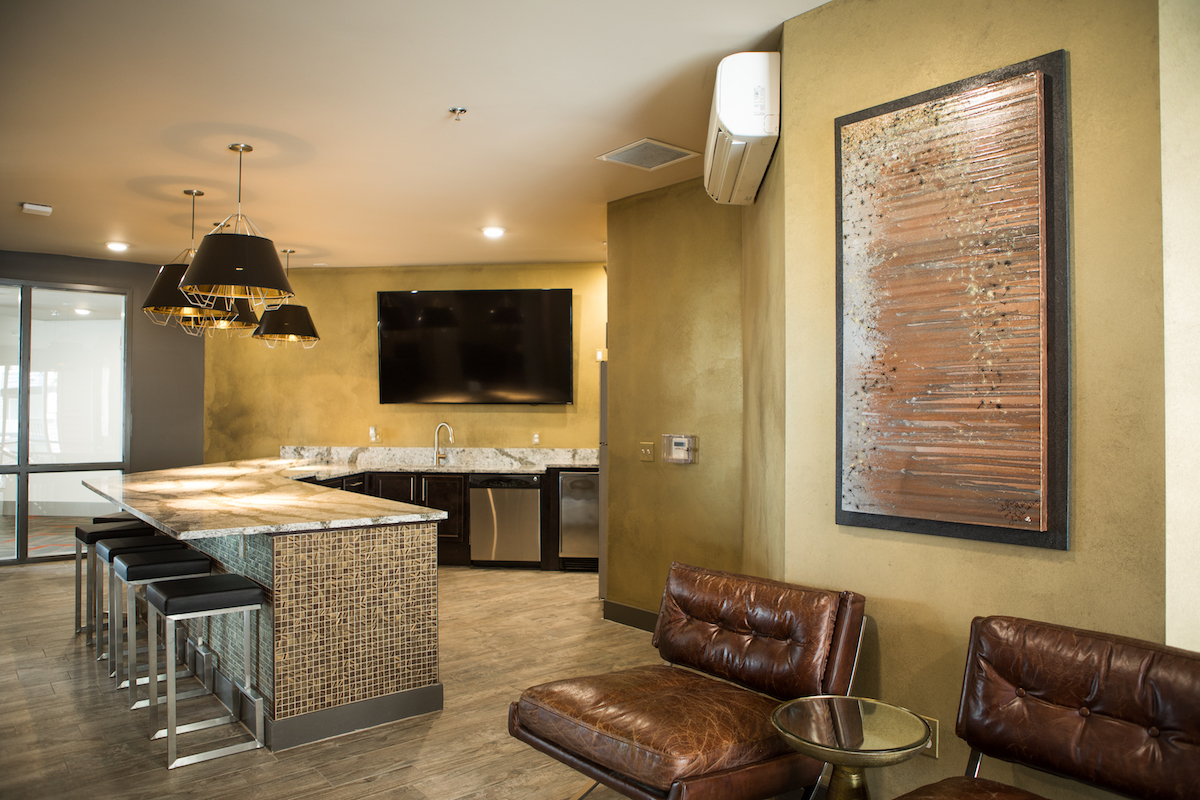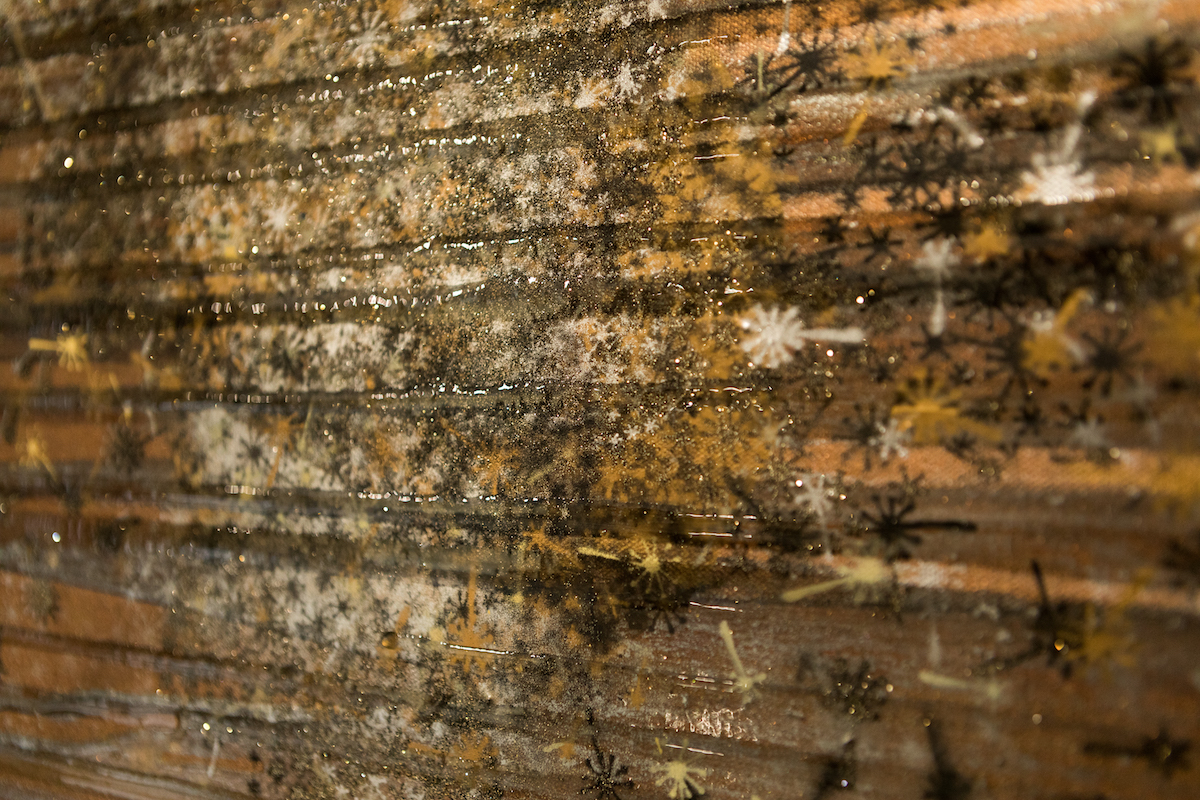 Custom Art & More
(Don't forget to check out our 'Shop Art' tab for available pieces!)
Tiffany Marie has produced over 1000 pieces of commissioned art for private and commercial owners. Art is limitless and is not confined to the canvas. Whether it is a custom tabletop, art on the side of a building, refinishing an old piano, or creating a lovely piece to hang on your wall, the possibilities are endless. We challenge you to dream in color, push your limits, and let us help make your dream a reality.
Tiffany Marie's specialized mediums are carved concrete relief sculptures, resins, mosaics, restorative art, frescos, custom tables, and more.
Featured Galleries:
Lansing area, MI: La Fille Gallery (artist owned), Klein Artistic Galleries
Florida: Robb and Stucky (3 locations), Sweet Art Gallery, Key West Show, 5th Avenue Design Center, DeRubeis Fine Art of Metal
Featured Businesses:
Lansing, MI area: GCSI, Knight Cap, P Squared Wine Bar, Michigan Realtors, The Idea People, Peak Performance, Lansing Capital Regional International Airport.
East Lansing: DTN, Marriott Hotel,Playmakers
Oldtown, MI: Spin Bicycle Shop, Rizzi Designs
Featured Locations:
USA: New York, Las Vegas, Chicago, Sarasota, Naples, Key West, Ft. Meyers, Park City, Louisville
International: France, Italy, South Korea, South Africa