Examples
(Click for full-screen view)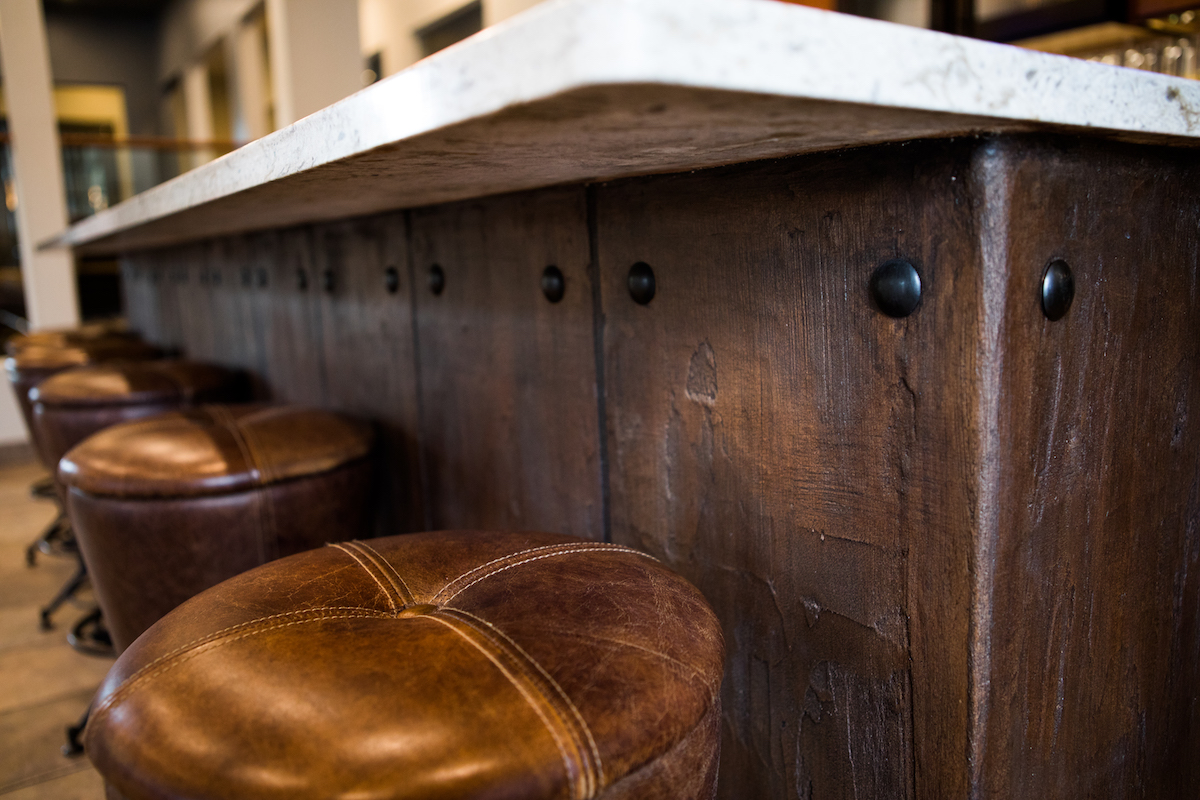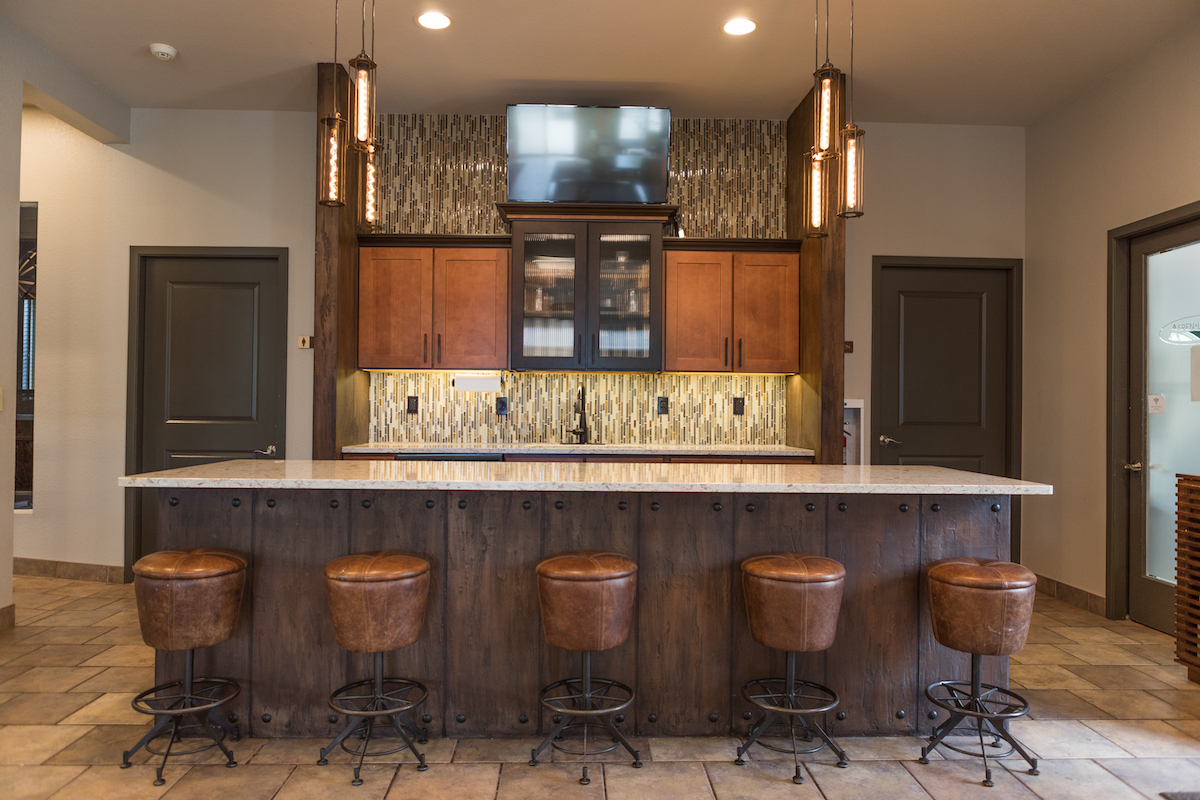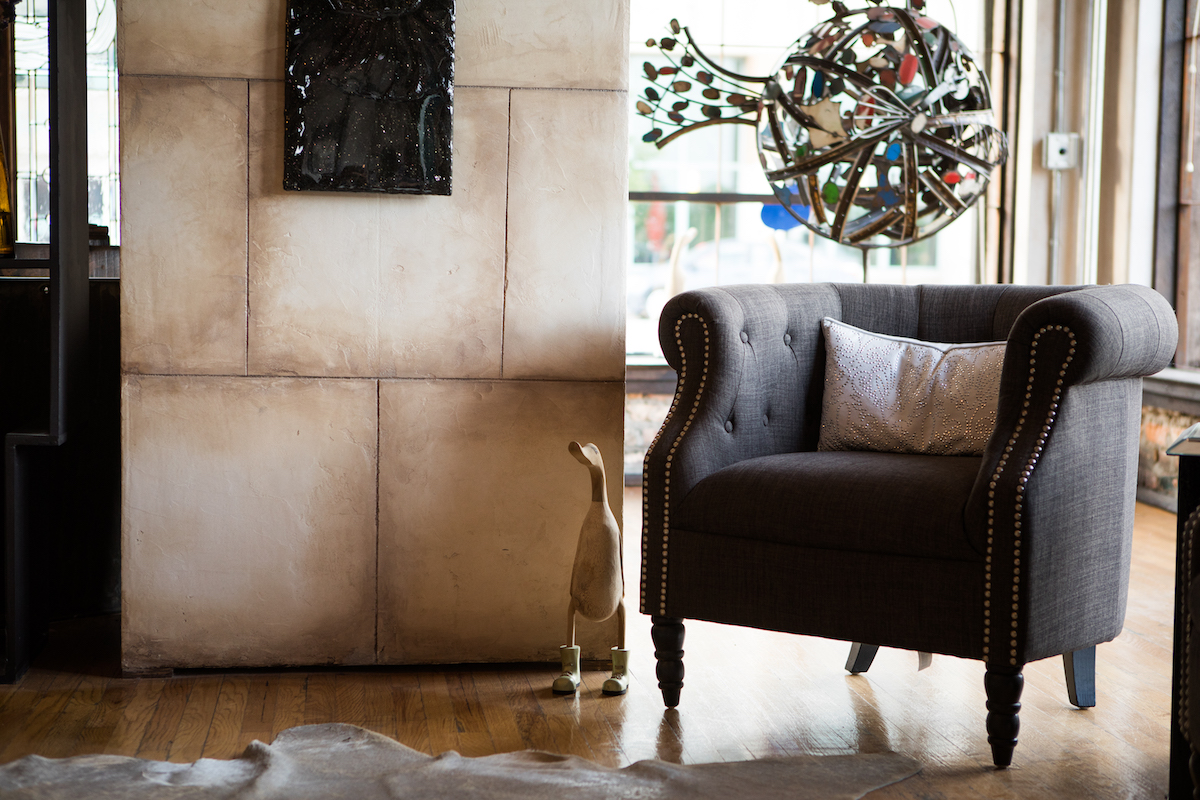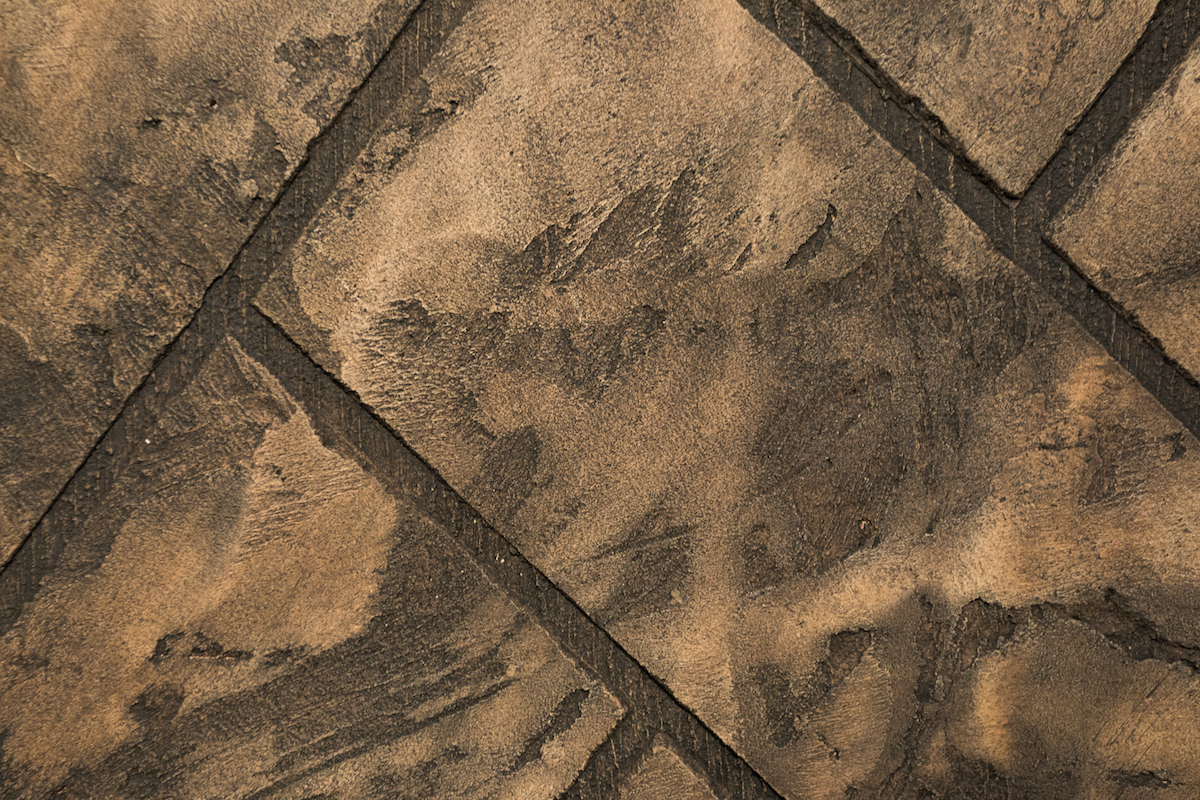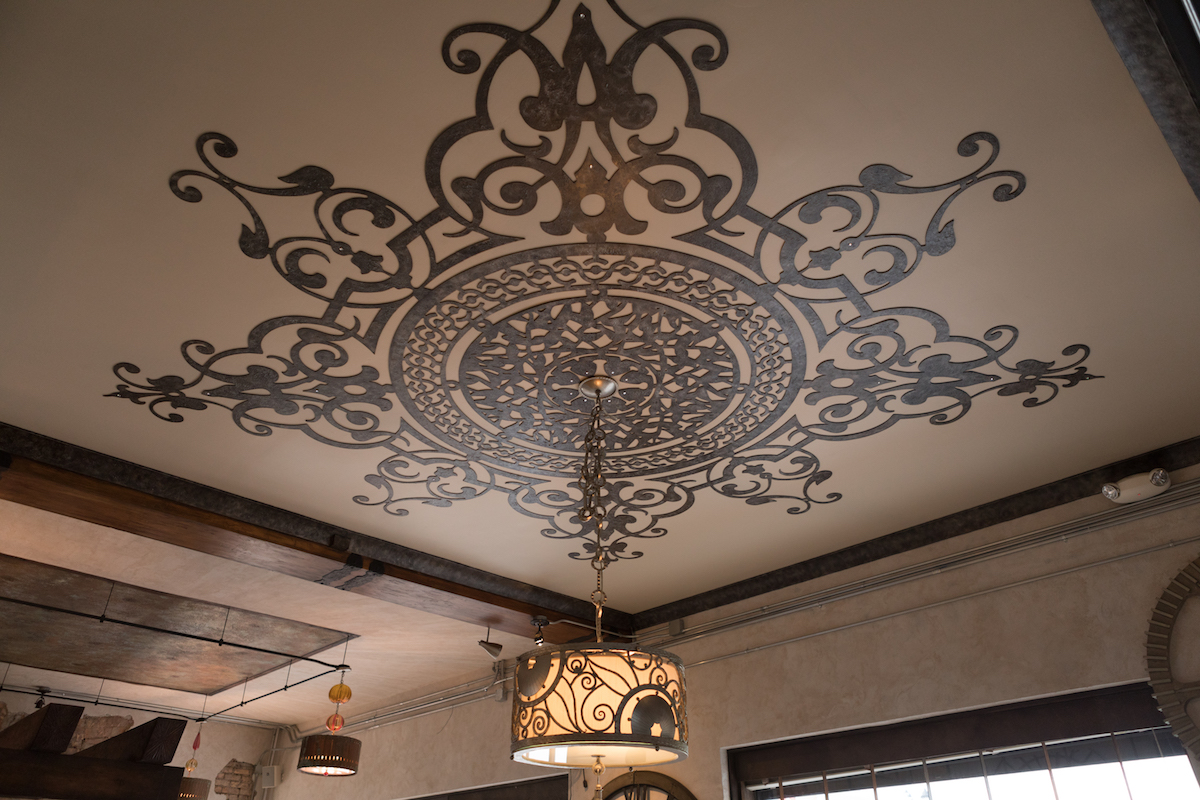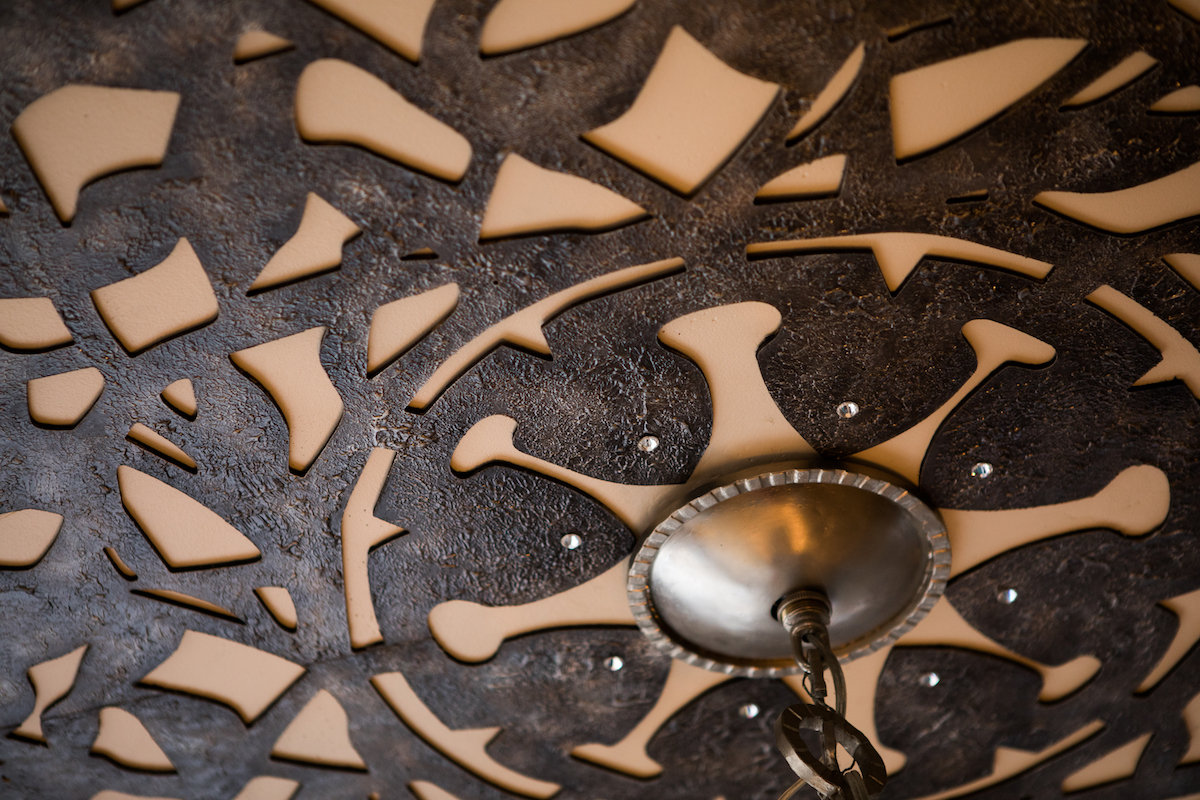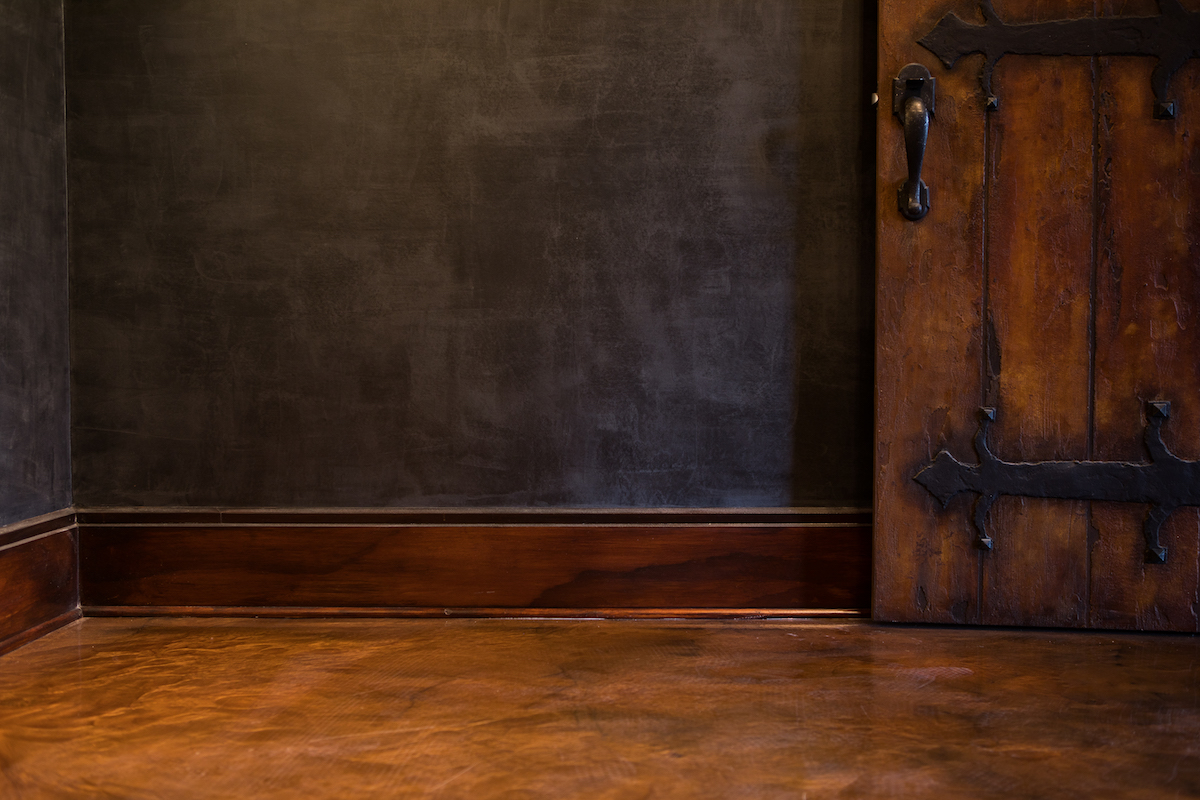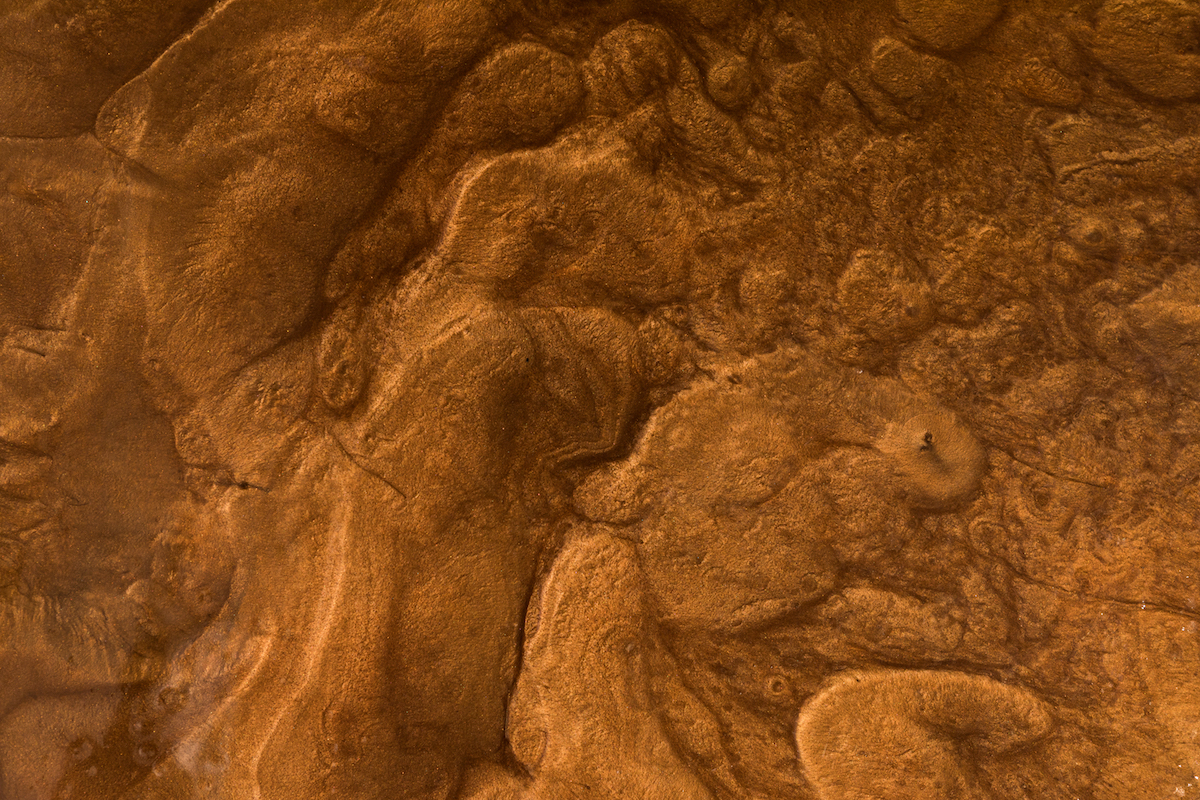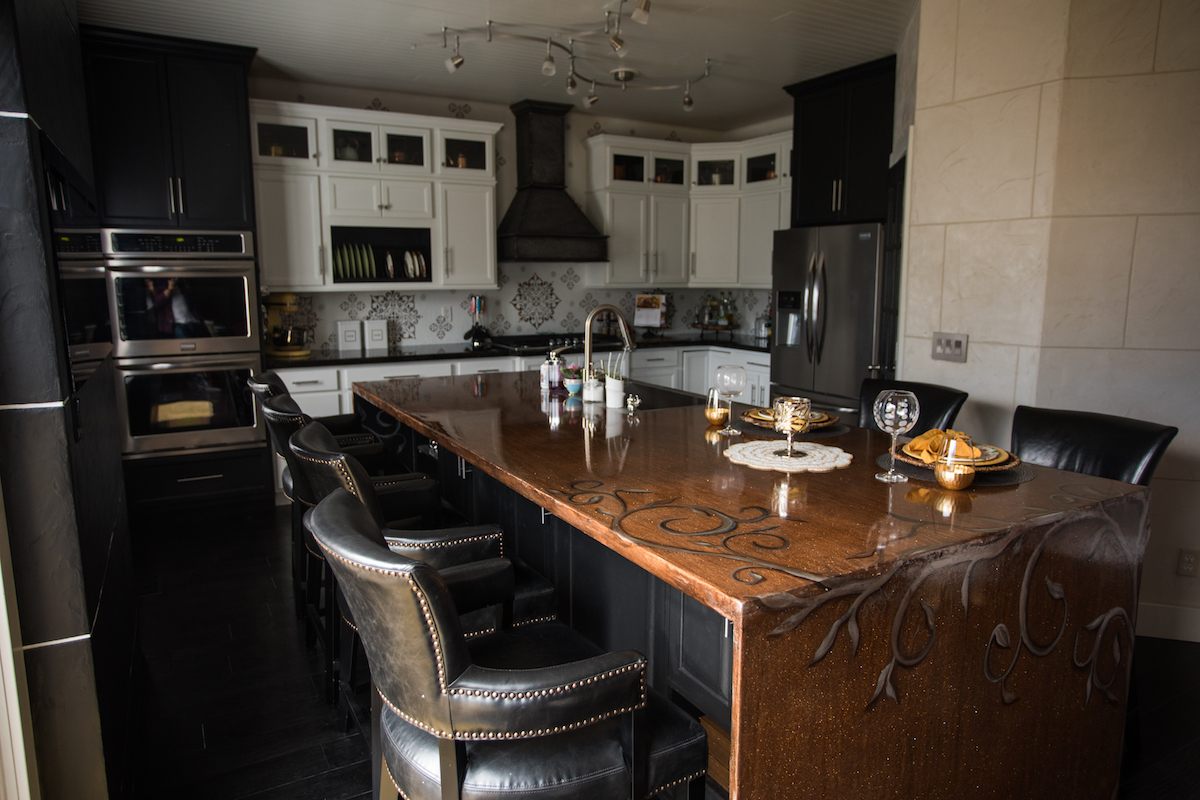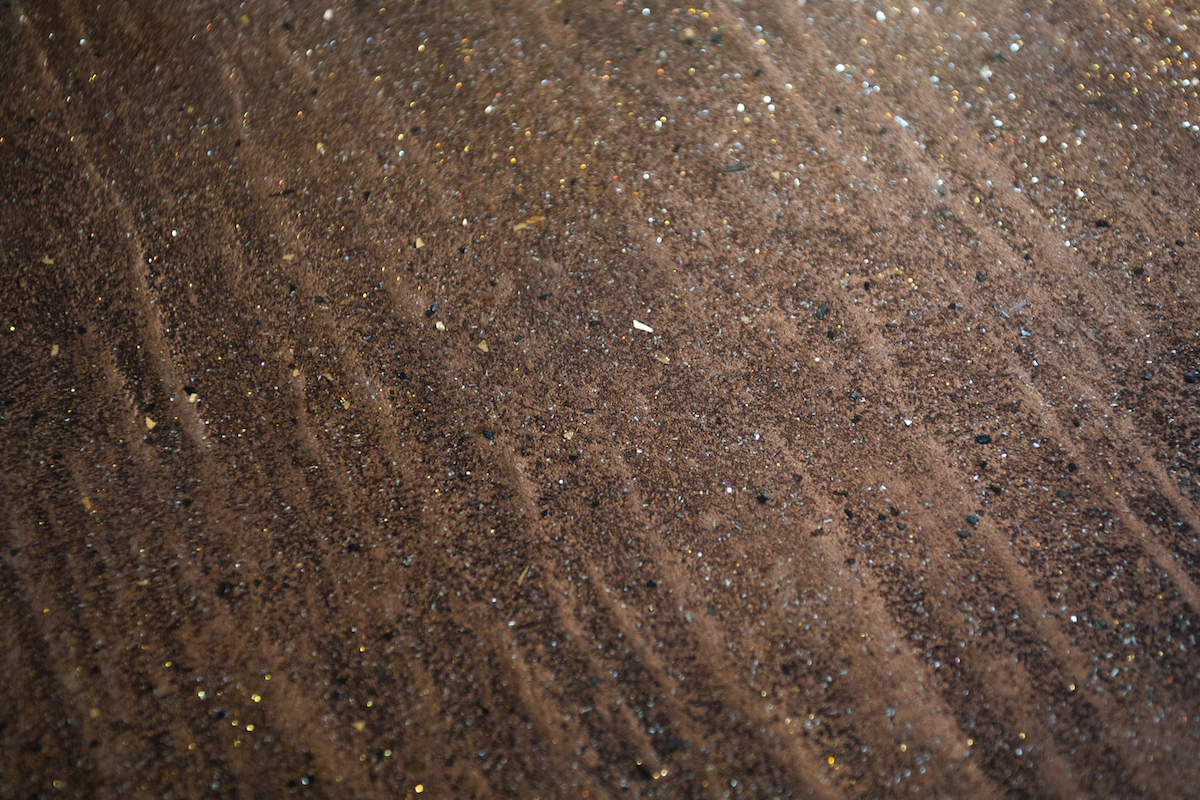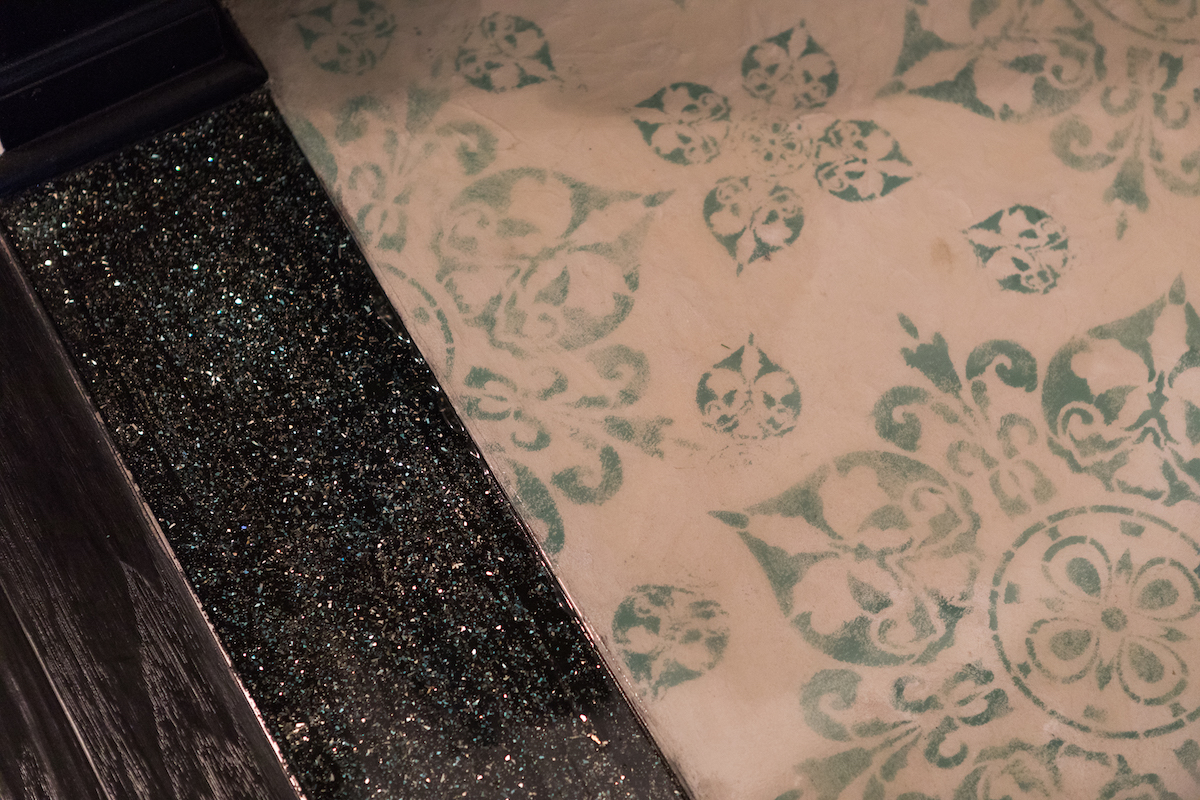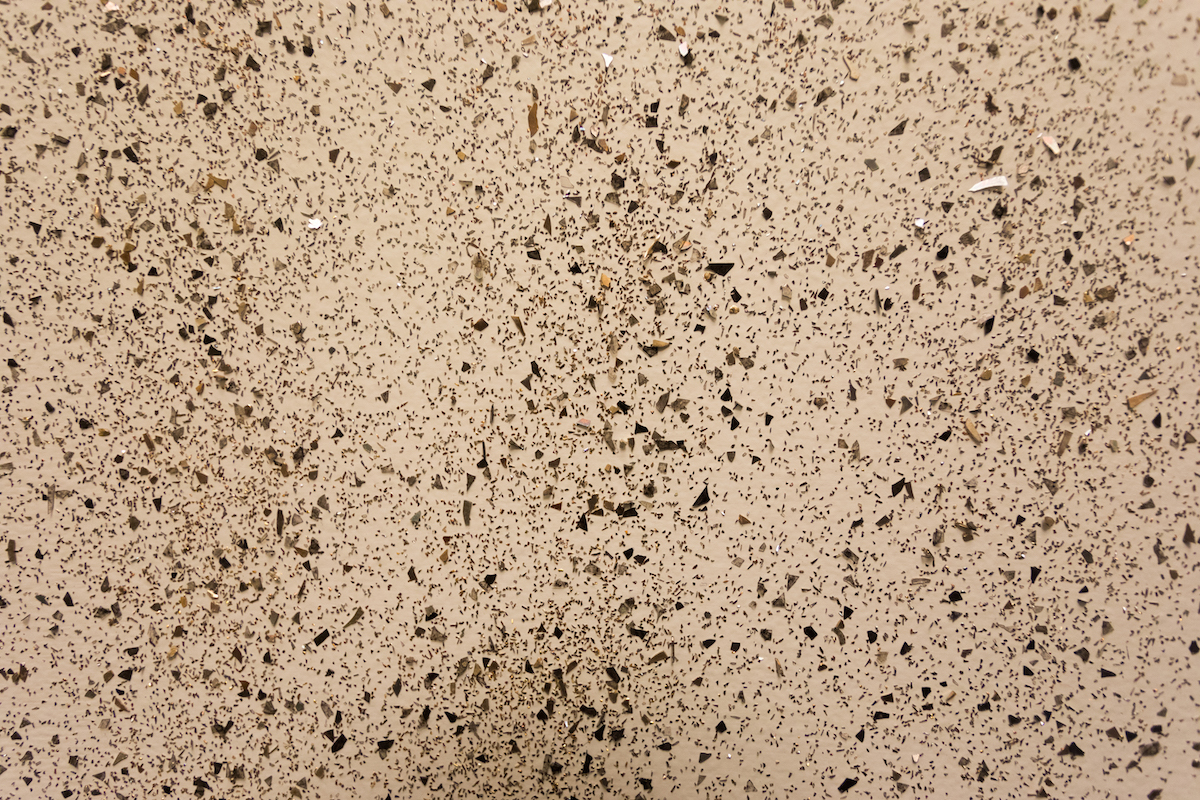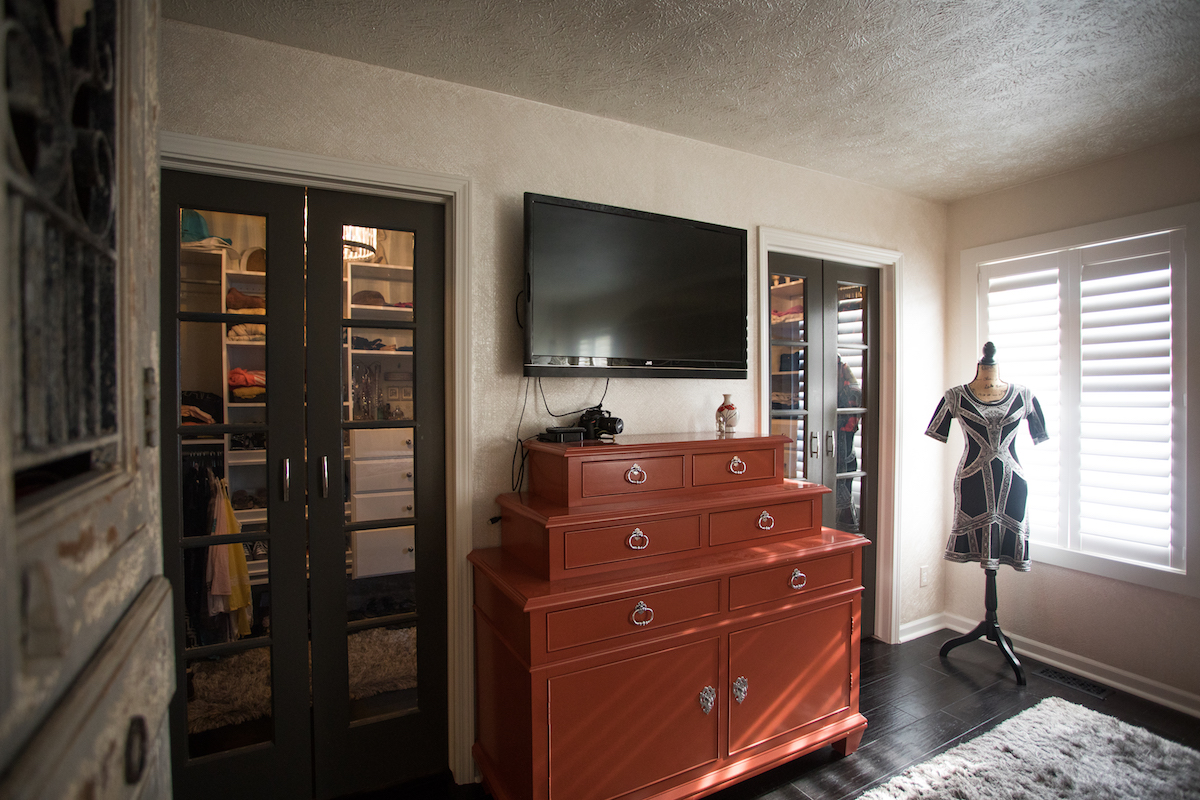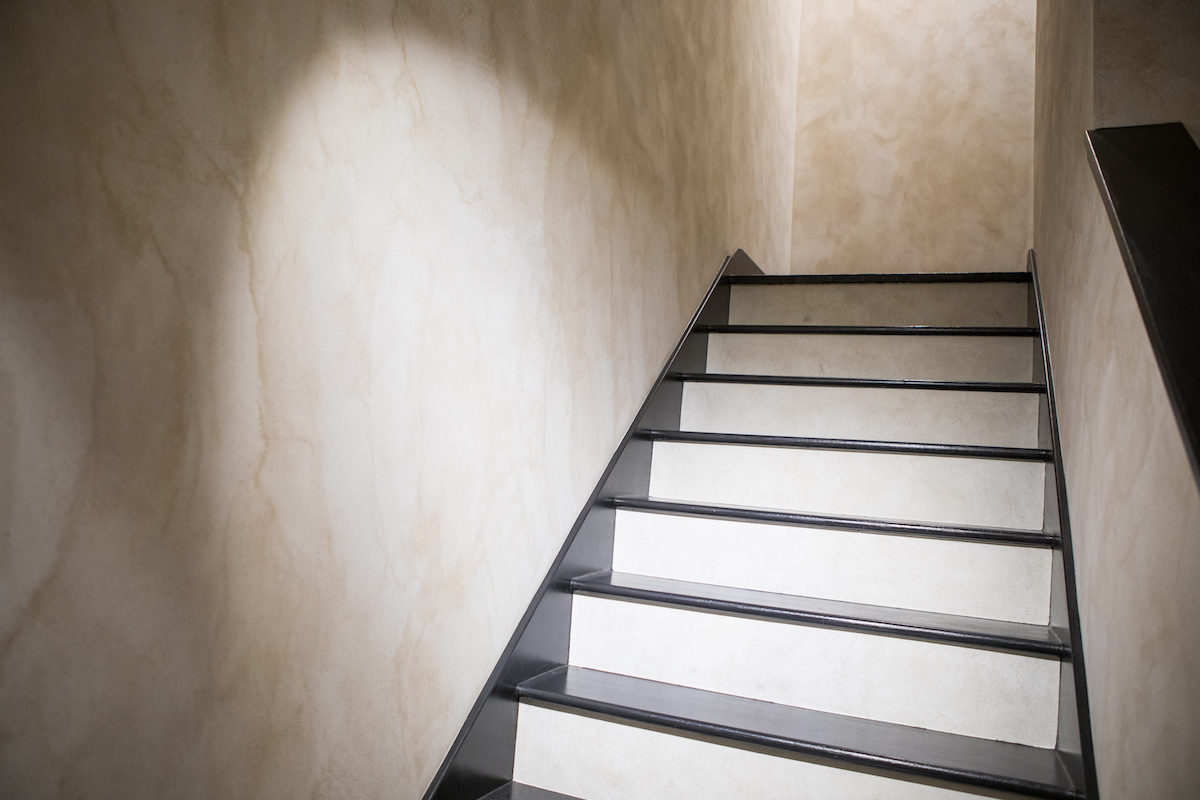 Interior Artistic Finishes
Bored of paint and don't want to deal with the cost and hassle of wallpaper? Have an outdated kitchen, but you don't want to buy new cabinets? Or maybe you want to turn your doors or ceiling into a statement piece. La Fille Gallery offers endless creative solutions while utilizing unique artistic techniques to customize your space and elevate your style. Our La Fille team will work with you to conceptualize your vision considering walls, ceilings, floors, and doors; producing an impactful finished product that is sure to amaze.
How it works
Schedule a free consultation (we encourage you to come to our Gallery and view our showroom)
We send the team out to assess the job site and draft a quote
To schedule a job, a signed quote and 50% deposit Is required
Upon job completion, there is a final walk-through and remaining balances due.
We accept all major credit cards, checks, and cash.
Pricing varies and is custom to individual project.